AI for Business Growth
Harness the power of AI to drive your business forward
Explore Our Courses
Learn from industry experts and enhance your skills.
AI for Business Growth
The Complete Guide to Transforming Your Business with Generative AI
We will guide you step-by-step to transform how you innovate, operate, and make decisions using AI. You will learn hands-on with tools like GPT and DALL-E 2 and other amazing tools from real-world case studies.
Learn More →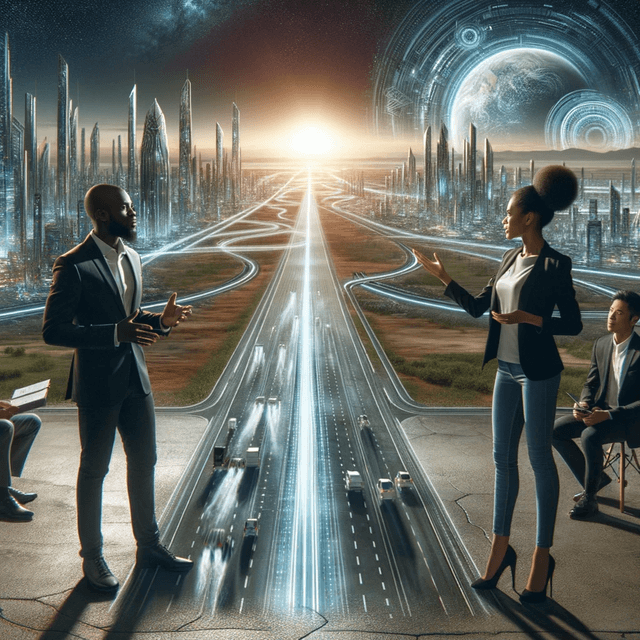 Investment Readiness Masterclass
Walk you through what it takes to get the funding you need
Looking for funding? This course will guide you through the process of securing the capital you need to start or grow your business. We will cover creating a solid business plan, identifying funding sources, perfecting your pitch, and navigating the legalities.
Learn More →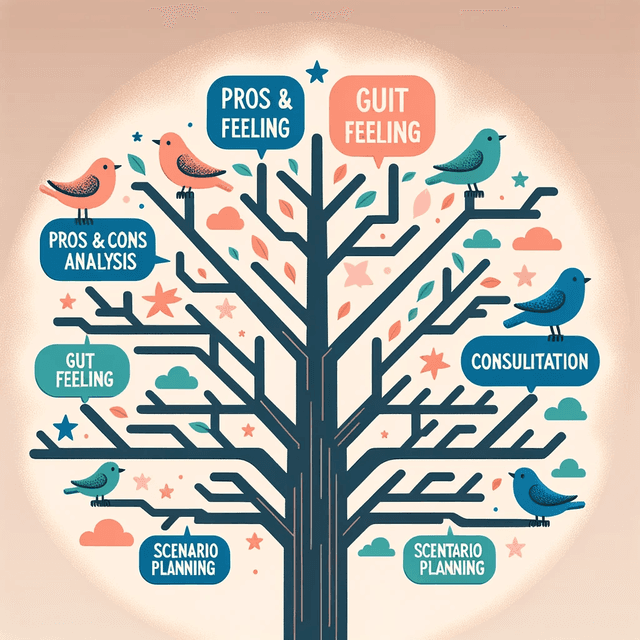 Mental Models for Business Growth
Learn how to make intelligent decisions
Learn how to tap into mental models to enhance your decision making skills. In this course, you will discover how the brightest minds leverage mental models - conceptual frameworks that help understand the world and resolve problems - to make robust decisions under uncertainty.
Learn More →