Investment Readiness Masterclass
Let's be real - every business needs money to reach its potential. But landing the right funding can be a challenge without proper preparation.
Join the Waiting List →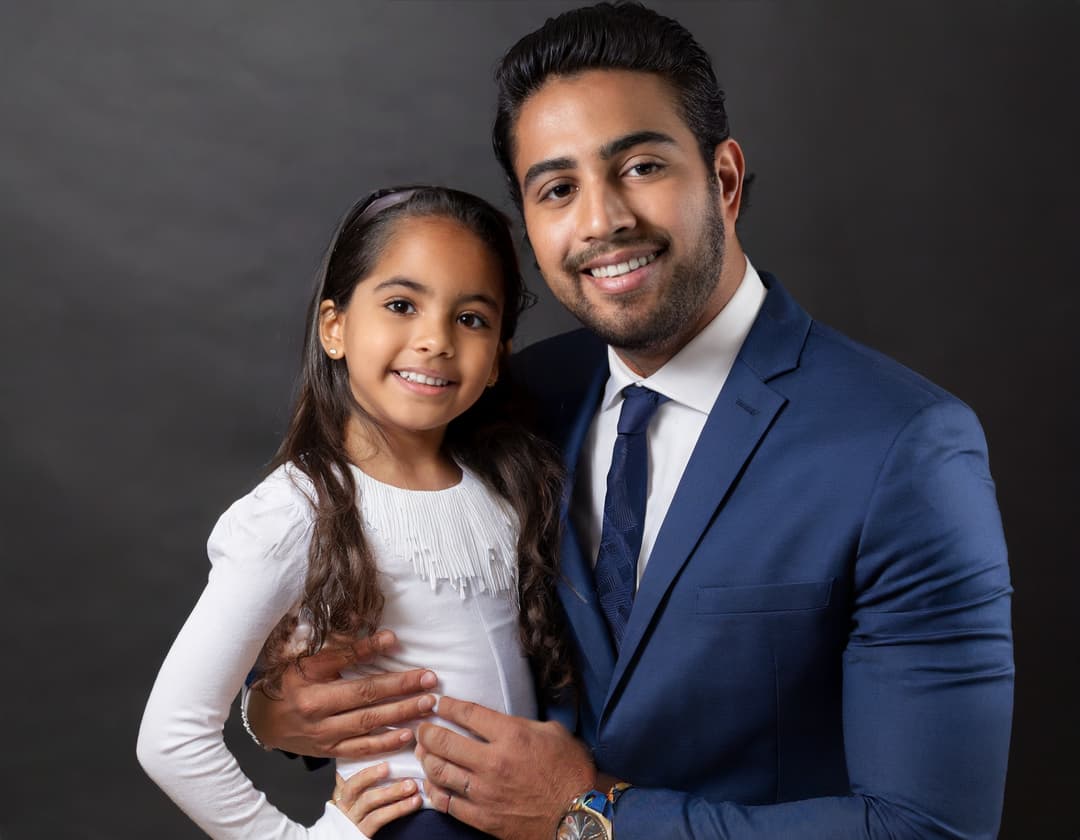 What You'll Learn
Creating a rock-solid business plan that gets investors pumped up
Making realistic financial projections so you don't over-promise
Finding the ideal funding sources for your situation
Perfecting your pitch deck and presentation skills
Understanding key legal stuff like capitalization, valuation, dilution
Negotiating a solid deal so you don't leave money on the table
You'll walk away ready to score the funding your business deserves. Whether you need angel investors, VC capital, crowdfunding, loans, grants - we've got you covered.
Tired of scraping by without enough cash? We'll help you get investment ready.
Sign Up for $29 →