Helping Special Homes
Drive 300% More Leads
Special Homes needed a website to showcase their luxury residential community as the first in Ghana with unique sustainable living features like backyard gardens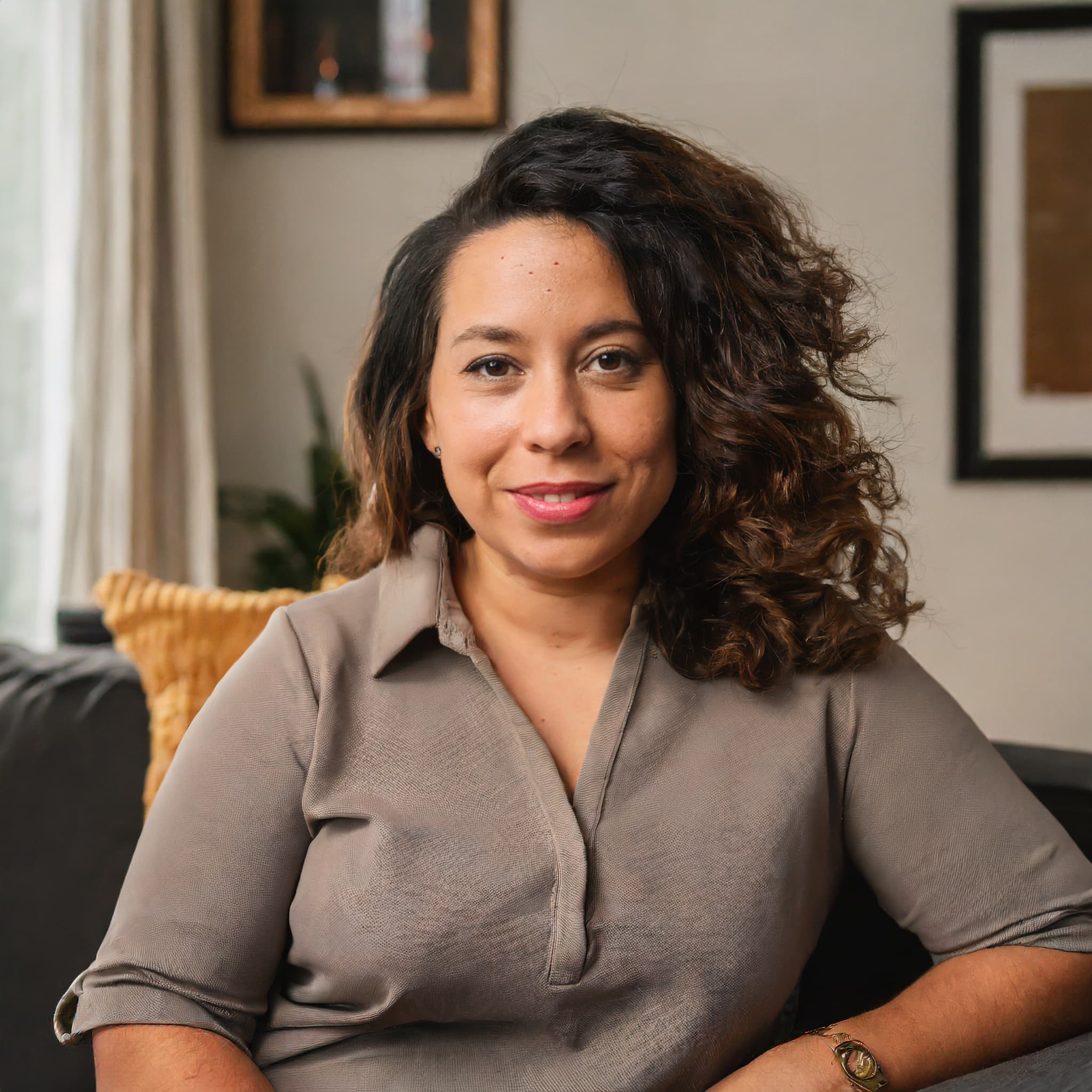 Funddesk to support SMEs
Funddesk a subset of our fundlab initiatve provided seed funds to a small number of SMEs. They showup for a pitch event, we select winners and provide them with softlanding funding.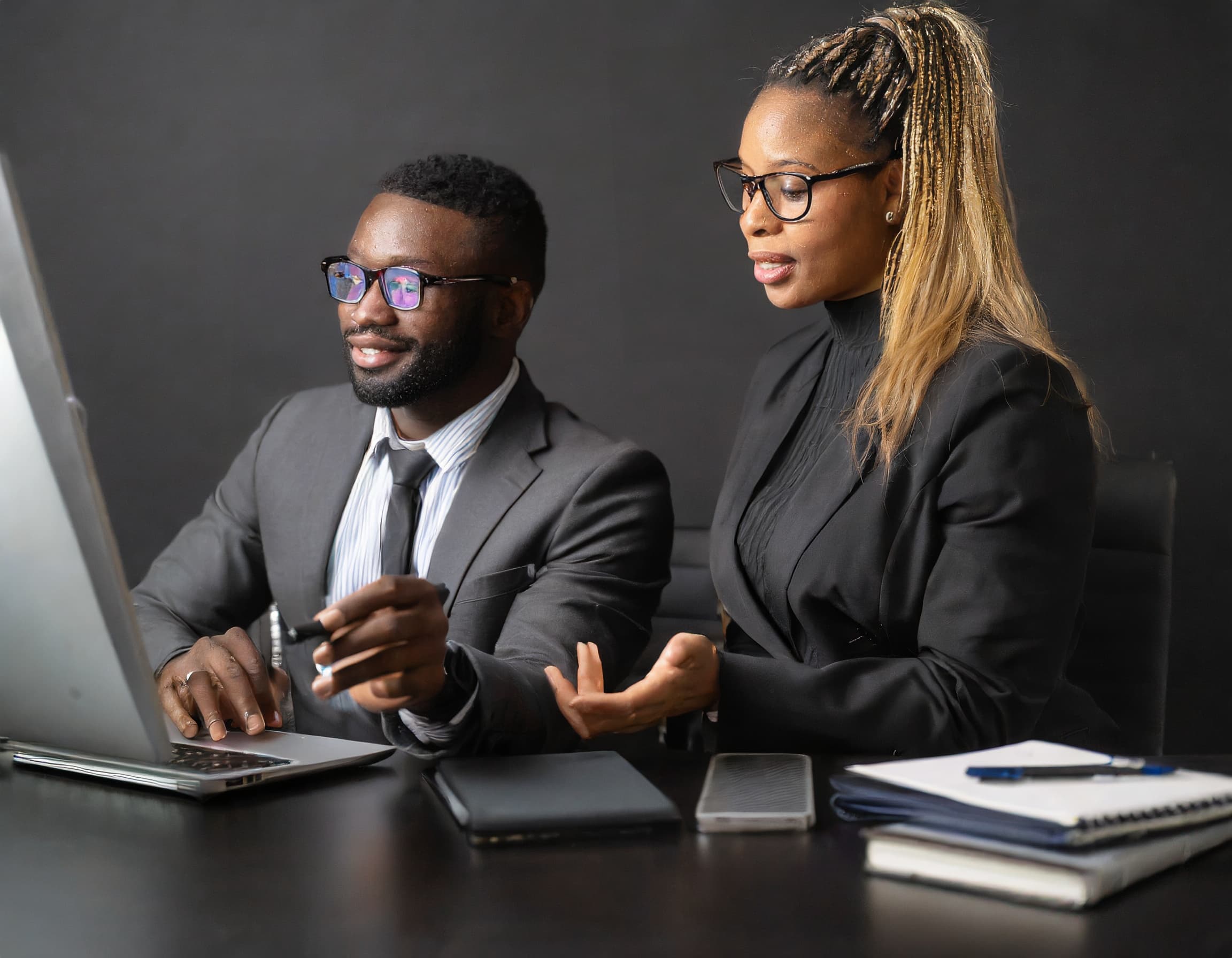 Introducing Crowdpen for African Writers
A visionary platform designed to empower African creators by providing a space to showcase their work, earn from their creativity, and connect with like-minded individuals.
Learn more →